For Sales & Support Call
+44 (‍0) 1582 47‍0‍0‍0‍0
CamdenBoss CNMB/1 DIN Rail Module Box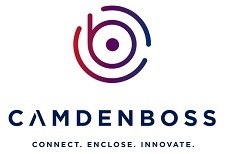 Scroll Down for Pricing Options
CamdenBoss CNMB/1 DIN Rail Module Box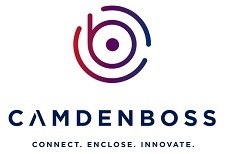 Scroll Down for Pricing Options
Snap Fit modular design
Base fits 35mm DIN Rail or directly to flat surface
Moulded in light grey UL94-V0 flame retardant polycarbonate
Carries up to 3 PCB's horizontally or 2 vertically
Snap fit terminal cover options for IP20 finger protection
Snap in covers available in grey and clear
Open top as standard, solid top, vented.
Covers and terminal guards ordered separately and can be supplied in kits.
UL Rating - UL94-V0
IP Rating - IP20
DIN Rail Box Vented CNMB/1V/2 and Extended CNMB/1W/2 available. Please call for more information.
Please click here for more information on customisation
View product specifications
Pricing Options
Have a question? Call us on +44 (0) 1582 47 00 00
Product Specifications
| Specification | 881-527 | 881-528 | 881-529 | 881-530 | 881-531 | 881-532 | 881-533 |
| --- | --- | --- | --- | --- | --- | --- | --- |
| Weight (g) | 16g | 2g | 5g | 1g | 1g | 1g | 5g |
| Material | Polycarbonate | Plastic | Plastic | Plastic | Plastic | Plastic | Plastic |
| Dimensions LxWxH (mm) | 17.5 x 58 x 90mm | 14 x 42 x 5mm | 17.5 x 90 x 58mm | 175 x 14.3 x 20mm | 17.5 x 14.3 x 20 mm | 17.5 x 14.3 x 20mm | 17.5 x 90 x 58mm |