For Sales & Support Call
+44 (‍0) 1582 47‍0‍0‍0‍0
Ribbon Cable Flat Grey 250ft Reel UL2651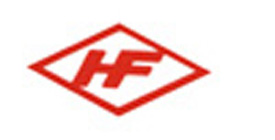 Scroll Down for Pricing Options
Ribbon Cable Flat Grey 250ft Reel UL2651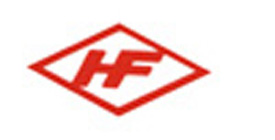 Scroll Down for Pricing Options
High quality multi-strand ribbon cable manufactured by Hung Fu, suitable for use with all types of I.D.C. connectors. Parallel construction allows cable to be split into any number of ways. All grey insulation with red colour coding band (UL 2651 VW-1).

Conductors: Tinned copper AWG28 (7 x 0.127 mm)
Rating: 1A 300 volts per conductor
Pitch: 1.27 mm (0.05")
Temp. Range: -20°C to +105°C
Resistance: 237W/Km max.
Capacitance: 46 pF/m

Supplied on 76.2m (250ft) reels.
UL & CSA Approved. UL File E97252H.
RoHS compliant.
View product specifications
Pricing Options
Have a question? Call us on +44 (0) 1582 47 00 00
Product Specifications
| Specification | 780-068 | 780-069 | 780-070 | 780-071 | 780-072 | 780-073 | 780-074 | 780-075 |
| --- | --- | --- | --- | --- | --- | --- | --- | --- |
| Type | 10 way Grey | 14 way Grey | 16 way Grey | 20 way Grey | 26 way Grey | 34 way Grey | 40 way Grey | 50 way Grey |
| No. of cores | 10 | 14 | 16 | 20 | 26 | 34 | 40 | 50 |