For Sales & Support Call
+44 (‍0) 1582 47‍0‍0‍0‍0
Power Relay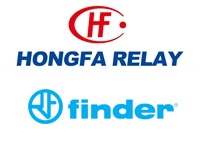 Power relays are used for switching higher power circuits that start from 3 Amp and can go up to 50Amps. The relays use a
uses an electromagnetic coil, the power relay also contains an armature, a spring and one or several contacts.
They are typically used in automotive electronics, a range of home appliances and lighting control and many more.